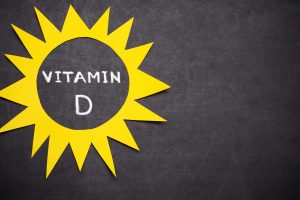 Stop waiting for a miracle drug: A Boston University doctor says a sufficient amount of vitamin D can help reduce coronavirus risk by 54%. "People have been looking for the…
If you need home care for an aging loved one, we are here to help. Inquire below and our dedicated care team will get back to you within 24 hours to assess your unique home care needs.

Included: Questions To Ask When Choosing A Non-Medical In-Home Care Agency. (Enter your name and email to receive the PDF link.)
Consistent Care
It is always a goal for our agency to place a consistent caregiver in your parent's home. This consistency helps to increase the trust and quality of care.
24/7 Phone Support
It is important for you to have support 24/7. You can rest assured that one of our staff is always there for you when you need it.
Free Nursing Assessment
Our registered nurse is available to come to your home to assess your loved one. Call our office to set up a complimentary assessment for your aging parent.
Caring for your aging parent is stressful. This stress doubles when you are a long distance caregiver. You will come across unique challenges when you provide long distance senior care. The good news, however, is that you are not alone. According to the MetLife National Alliance for Caregiving Report 15% of people providing care for their aging parents…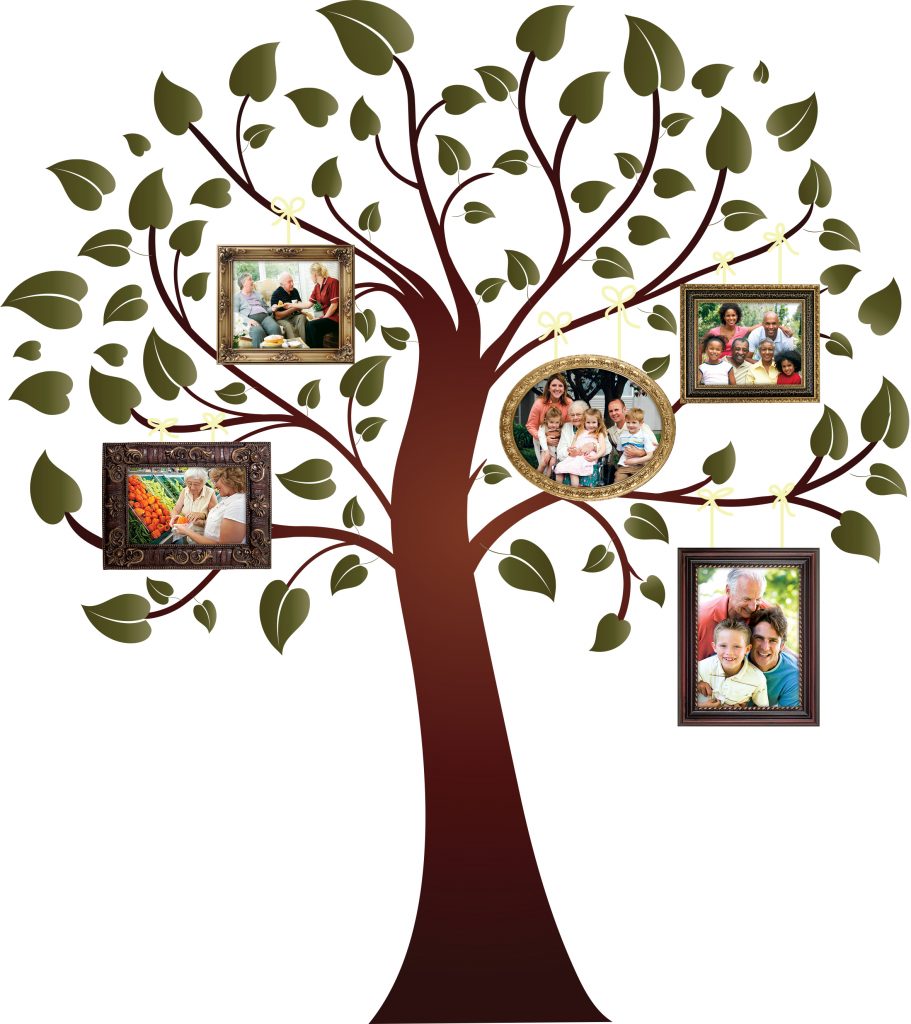 Who We Are:
At Home Senior Services is an in-home care agency dedicated to fostering independence in seniors. Founded in 2007 by Mary Jo Dietrich RN-BSN and her husband David Dietrich PhD, we are an independently operated agency with over 20 years of experience in the health care community. With Mary Jo and David's combined knowledge of the senior care industry and keen business sense, they have been able to help over 1,000 families in the Pittsburgh area!
Our Mission:
We seek to provide peace of mind for your family with compassion, companionship, and commitment. We understand that senior care is a personal experience, and as such we believe that your caregiver support team should serve as an extension of your family. We strive to assist families through personalized care in a way unique to any other agency.
Our Goals:
We are dedicated to employing the best caregivers in the area. With every family we assist, we go through an introduction process where we strive to understand your loved one's specific needs. Mary Jo will sit down with you and your family to discuss the options available to you, and then select the best caregiver to fit within the dynamics of your family.