Government Assistance Programs: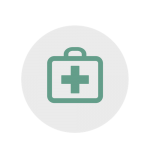 Medicaid
State-funded program which can help seniors cover the costs associated with medical or non-medical care.
To Qualify:
Income per month < $2,313

Total Assets <$2,000

Nursing Home Eligible OR 

Assistance with 2 ADL's

In Home Assessment
Learn more here.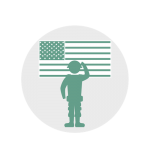 Veteran Benefits
Government funded Aid and Attendance which offers monthly cash payments for non-reimbursed medical expenses for veterans and their spouses.
To Qualify:
Veteran or Veteran Spouse/Widow

Veteran worked 90 days of active service with at least 1 day of service during wartime

Total Assets < $127,061 (excluding car, home)
Learn more here.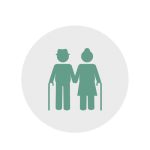 Medicare
Federal Health insurance which is available to seniors who are at least 65 and those with disabilities, end-stage Renal Disease, or ALS.
To Qualify:
Part A & B: Be in one of the above groups AND be a permanent resident of the U.S. for at least 5 years

Part C & D: Be enrolled in Part A & B and in the area of your desired private insurer
Learn more here.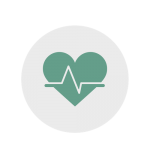 Long-term Care Insurance
Private insurance can be purchased to mitigate costs associated with assisted living, nursing, and in-home care.
Should Know:
Terms and conditions

Restrictions on policy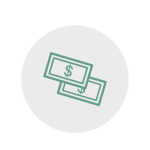 Private Pay
Your out of pocket cost for agency home care can range from $25-$30 an hour depending on your location and what care you need.
Should Know:
Hourly minimum

If prices change depending on care needed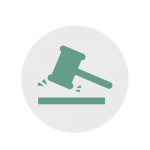 Elder Care Attorney
You can get professional help from an attorney who specializes in moving assets to help minimize the costs of medical expenses.
Should Know:
Long-term medical expense

Hourly rate for the attorney
Do you need care?
Reach out to us and we will give you a call within 24 hours.