What is Medicaid?
Medicaid is a health coverage program operated by individual states, within broad federal guidelines. Medicaid is the single largest source of health coverage in the United States and provides health coverage to over 72.5 million Americans. In PA, Medicaid provides long-term care programs for eligible seniors.
What will Medicaid cover?
Mandatory benefits provided through Medicaid include, but are not limited to:
Inpatient and outpatient hospital services
Home health services and family planning services
Optional benefits include:
Prescription drugs
Case management
Physical therapy and occupational therapy services
How do I sign up for Medicaid?
Seniors aged 65 or older should be automatically enrolled in Medicaid. However, if you think you are eligible and have not received benefits, contact your local county assistance office or apply online at www.dhs.pa.gov.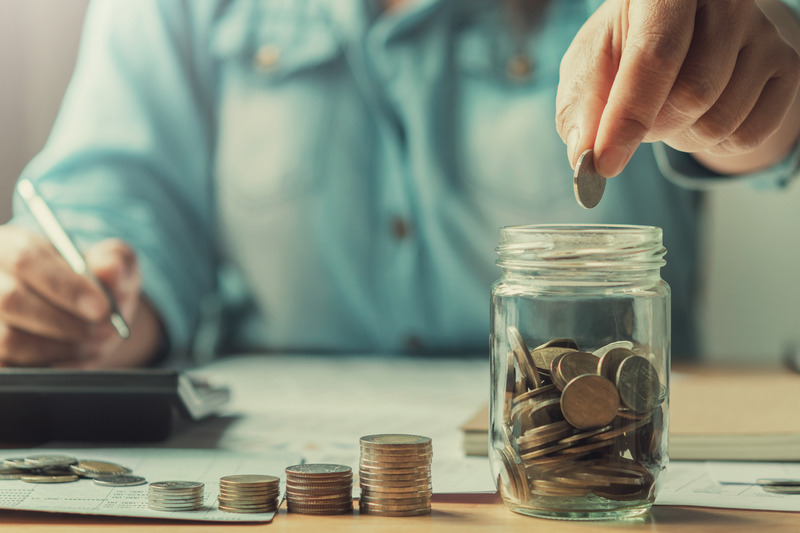 How do seniors qualify for Medicaid?  
To qualify for Medicaid, seniors must meet age or income requirements:
If you are 65 years of age or older, you automatically qualify
If you are under 65 years old, you may qualify if you have an income below 133% of the Federal Income Poverty Guidelines
Do you need care?
Reach out to us and we will give you a call within 24 hours.