What is Medicare?
Medicare is the United States' federal health insurance, available to seniors 65 years or older and those with disabilities, end-stage Renal Disease or ALS.
What will Medicare cover?
There are four parts to Medicare (A, B, C and D) and each covers a specific service:
Part A (Hospital Insurance): covers inpatient hospital stays, care in a skilled nursing facility, hospice care, and some home health care.
Part B (Medical Insurance): covers certain doctors' services, outpatient care, medical supplies, and preventive service.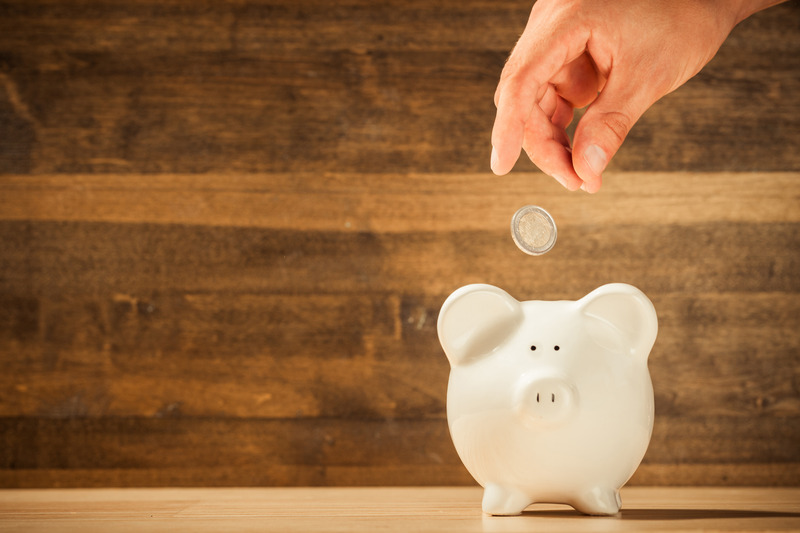 Part C (Medicare Advantage): "all in one" alternative to Original Medicare (A and B) that includes the coverage of Parts A and B, and usually Part D, as well as other benefits.  As this option includes the advantages of Original Medicare, you are still charged the monthly premium cost.
Part D (Prescription Drug Coverage): adds prescription drug coverage to Original Medicare, some Medicare cost plans, some Medicare Private-Fee-for-Service Plans and some Medicare Medical Savings Account Plans.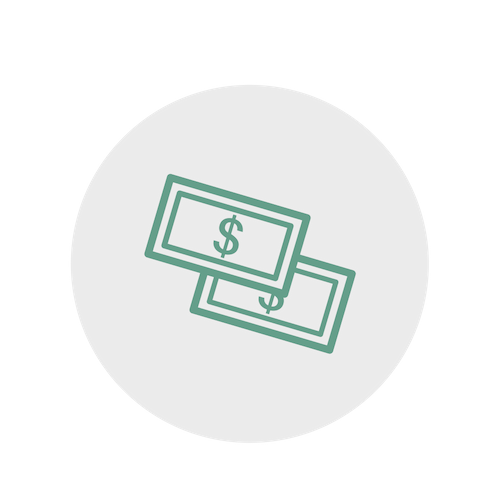 How do I qualify for Medicare?
Parts A and B
If you are 65 years of age or older, you may qualify for Original Medicare (A and B). You must also be...
 U.S. citizen or a permanent legal resident  who has lived in the United States for at least five years; and
You or your spouse has worked long enough to be eligible for Social Security or railroad retirement benefits; or
You or your spouse is a government employee or retiree who has not paid into Social Security but has paid Medicare payroll taxes while working
Parts C and D:
If you are 65 years of age or older and qualify for Original Medicare, you may also apply for Parts C and D. By law, you must first enroll in Original Medicare to receive the benefits of Medicare Advantage (C). To enroll in the optional Perscription Drug plan (D), you must be first enrolled in Part A or B.
How do I sign up for Medicare?
Some people are automatically enrolled in Parts A and B and will receive their red, white and blue Medicare card in the mail 3 months before their 65th birthday or 25th month of disability. However, if you are unsure if you are enrolled, you can visit Social Security's website and sign up online.
To apply for Medicare Advantage (Part C) or the Prescription Drug plan (Part D), use Medicare's Plan Finder and visit the website to join online. Or, call Medicare at 1-800-633-4227.
Do you need care?
Reach out to us and we will give you a call within 24 hours.