Who We Are:
At Home Senior Services is an in-home care agency dedicated to fostering independence in seniors. Founded in 2007 by Mary Jo Dietrich RN-BSN and her husband David Dietrich PhD, we are an independently operated agency with over 20 years of experience in the health care community. With Mary Jo and David's combined knowledge of the senior care industry and keen business sense, they have been able to help over 1,000 families in the Pittsburgh area!
Our Mission:
We seek to provide peace of mind for your family with compassion, companionship, and commitment. We understand that senior care is a personal experience, and as such we believe that your caregiver support team should serve as an extension of your family. We strive to assist families through personalized care in a way unique to any other agency.
Our Goals:
We are dedicated to employing the best caregivers in the area. With every family we assist, we go through an introduction process where we strive to understand your loved one's specific needs. Our founder, Mary Jo, will sit down with you and your family to discuss the options available to you, and then select the best caregiver to fit within the dynamics of your family.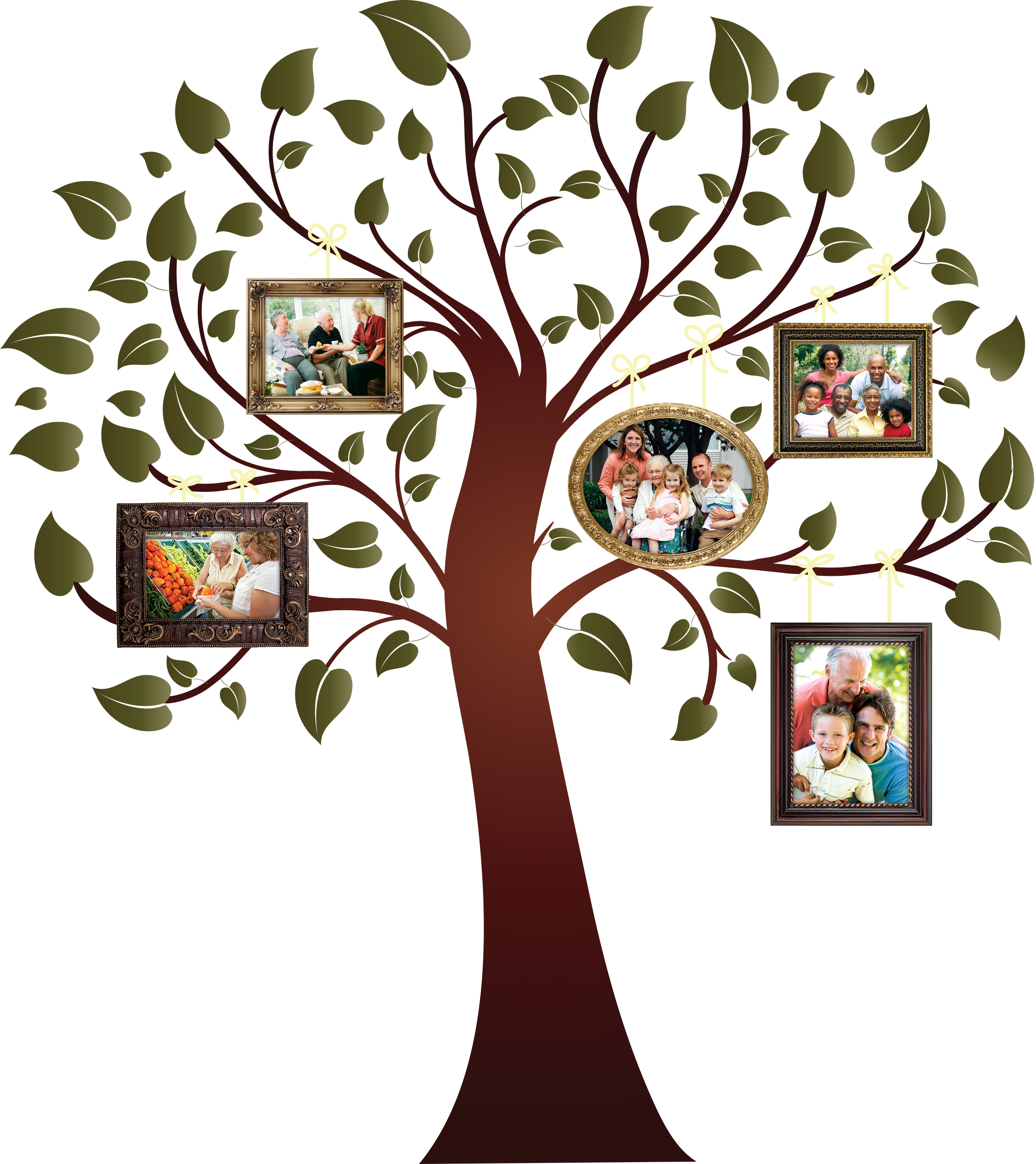 "My mother wanted to come home from the nursing facility and we did not know what to do. We were recommended to call At Home Senior Services. [...] They have professional, skilled caregivers who are very conscientious and provide excellent care to my mother."
~ Dave Robinson
Mary Jo is the founder of At home Senior Services and has provided personalized, quality assistance to families in the Pittsburgh area for over 16 years. Mary Jo began her professional career in 2000 after having graduated as a Registered Nurse from St. Margaret's Nursing School. She flourished as a cardiac nurse at UPMC Shadyside, helping patients for 8 years. She continued her education at Waynesburg University and received her BSN. Through At Home Senior Services, she has been able to serve over 1,000 senior clients and has employed well over 300 home health aides over the past decade.
At Home Senior Services has allowed Mary Jo to utilize her nursing skills to help families in the Pittsburgh area to stay at home during their golden years. Mary Jo, along with her team, has had a hand in founding the new home care startup Caregogi.
David is accomplished with a BSBA in Management from Robert Morris University, an MBA in international business from Point Park University, and a PhD in international business from Berne University.  David has spent over 25 years working with small to medium sized businesses assisting them with strategic planning, business succession planning and e-commerce. His resume is stacked with financial guidance as well as management and entrepreneurial experience. David utilizes his strong business background to assist in managing At Home Senior Services with his wife, Mary Jo Dietrich.
With a strong passion for people, David shares his wife's dedication to helping seniors in the Pittsburgh area. For the past decade, they have helped hundreds of families find care.