Interested in Being a Caregiver?
Make a Difference in the Life of a Senior!
At Home Senior Services is an equal opportunity employer and will comply with the Title VII of the Civil Rights Act of 1964 and all requirements imposed by or pursuant to the regulations promulgated by the Equal Employment Opportunity Commission. No person will be refused based on race, religion, gender, age, handicap, national origin, or sexual preference.
At Home Senior Services is Always Looking to Grow Our Team!
We look for individuals who want to make a difference in a senior's life by helping with everyday activities of daily living. If you enjoy helping others and understand the difficulties facing seniors in need of home-care, we would love to hear from you!
Characteristics of an At Home Caregiver:
compassionate
committed
kind
creative
patient
dependable
attentive
sincere
trust-worthy
Our Caregivers Are Carefully Selected
We love caregivers, home health aides, and CNA 's that have Compassion and Commitment of all ages and we match our caregivers up with clients based on skill set, availability, location, and personality match.  In order to ensure that our team continues to hold the best quality caregivers, we offer additional ongoing training to make sure we all keep our skill sets up to our client's needs.  Even if you didn't do caregiving for a living but have taken care of a loved one that counts big in our book practical experience is a big bonus.
• Have a current two-step tuberculosis test
• Have a clear criminal history
• Have proof of auto insurance
• Agree to random drug testing
• Pass all competency exams
• Be agreeable to partake in 75 annual hours of C.E.U.s
• Have at least 2 years of senior care experience
• Have a valid Pennsylvania I.D.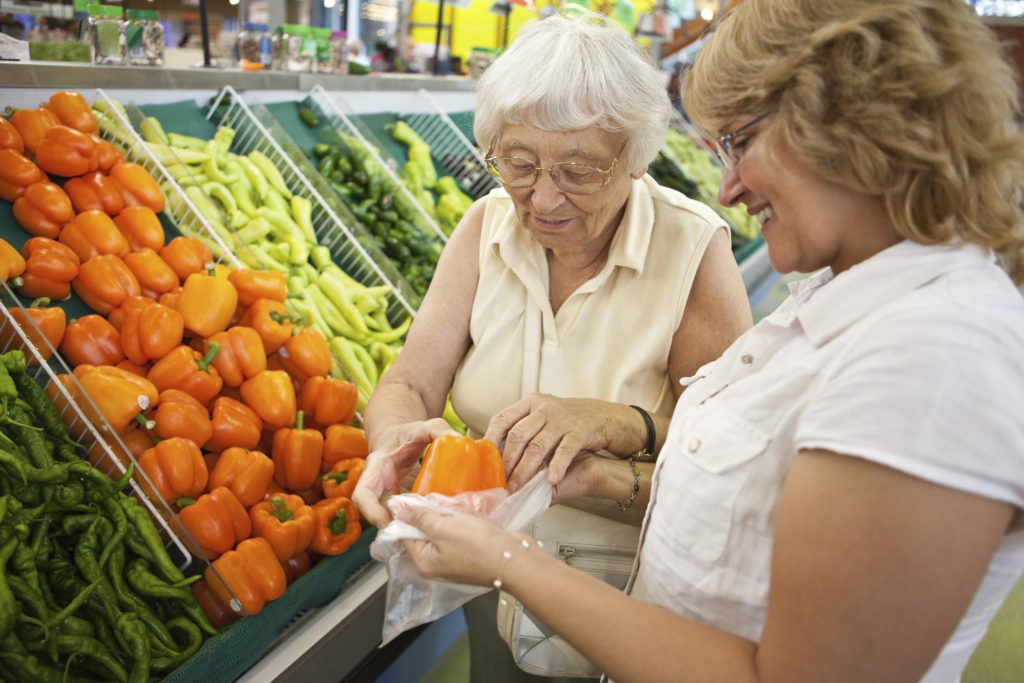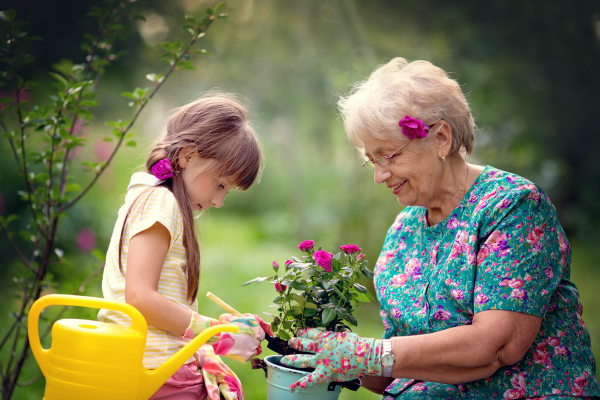 Being hired through At Home Senior Services is a three step process:
1. Call us at 412-604-0410 for an initial phone screening or apply online.
2. If you qualify for a position we will invite you into our office for your interview.
3. If you do well in your interview we will call you back for an orientation the following week.