Happy New Year – Senior Edition!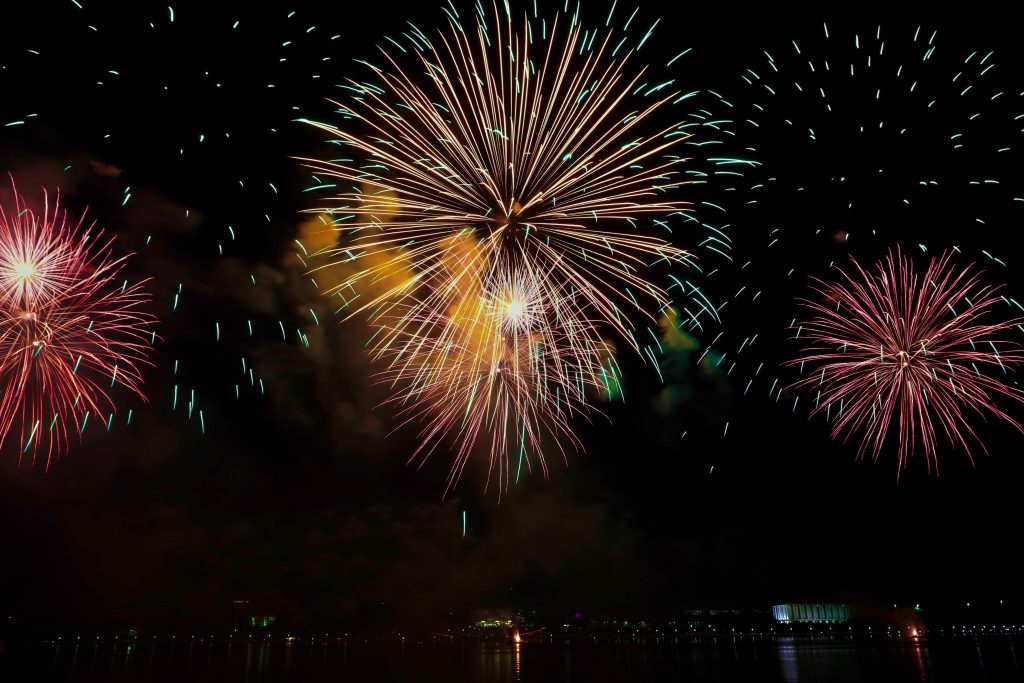 Writer's Note: Before this post begins, we here at At Home Senior Services would like to wish you a happy and safe new year! May your year be filled with happiness and good happenings.
The year 2019, along with the 2010s decade is behind us, and we are now in a new year and a new decade! This year there are 366 days to make the year one to remember for the better reasons. Many people create their own New Year's Resolutions to improve themselves and set new goals for health, life, and work. Seniors arguably have an advantage in that work is not one category where such goals apply due to retirement. However, as a senior's life is not changing all that much, one may ask what the significance or importance of a New Year's resolution may be. Here are some ideas of New Year's resolutions that seniors can adopt.
Benefits of a Resolution
What does pet ownership have in common with a new year's resolution? Both provide an added sense of purpose! New Year's resolutions are an opportunity to create goals that one can continuously strive for, and those goals provide many benefits. A big distinction between humans and animals is cognitive abilities. Humans act after planning, while animals react by instinct. As people follow their goals, their brains receive more of a craving due to the pursuit of objectives. Plus, almost everything that people get done is accomplished because small tasks are treated as goals to be accomplished. As you read on for some suggested New Year's resolutions, keep those benefits in mind!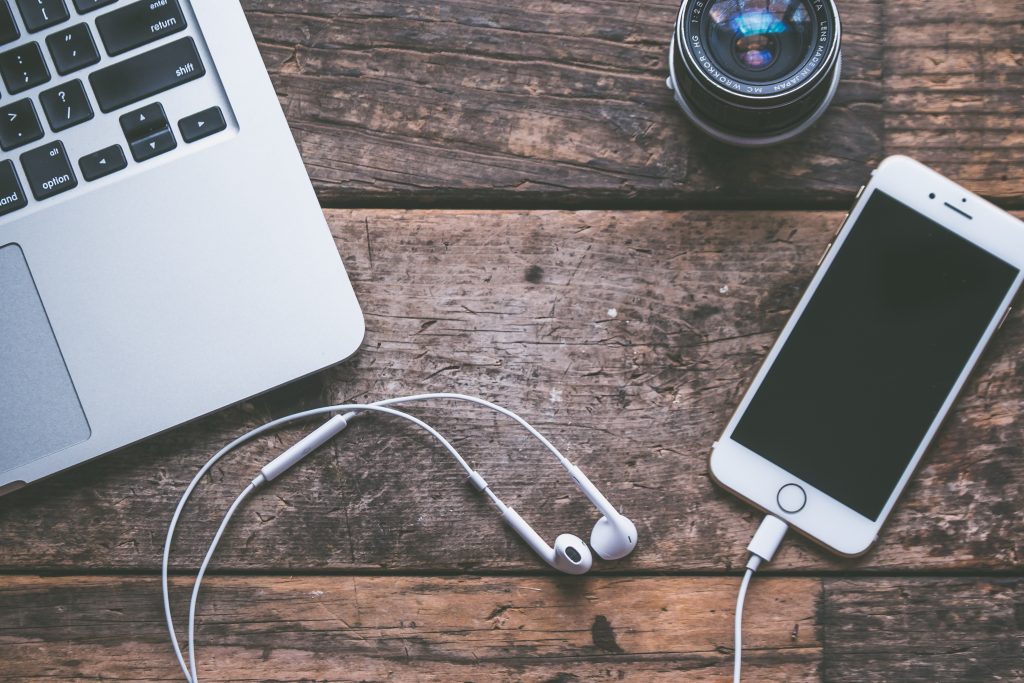 Learn New Technology
Lots of people may say that technology has been changing at a rapid rate. Many of the most popular smartphone applications today did not exist ten years ago, and some applications were not around even three years ago! Furthermore, the smartphones and their accompanying accessories available today were not available a few years ago. Ten years ago, a smartphone watch was capable of (unreliably) telling the time and viewing text messages. Today, a smartphone watch can provide text message responses, the weather forecast, an extra camera, and even one's heartbeat! Many would say that not all of those features are necessary for everyone, but there are many smartphone features that would be great to know for an overall improvement in life quality. Therefore, a senior who does not know much about mobile technology should set a New Year's resolution to learn about the tech that dominates today's world! Many public libraries offer free technology training classes/sessions geared towards the elderly to get one up to speed on both the basics and the latest & greatest. To search for the nearest technology class near you, click right here.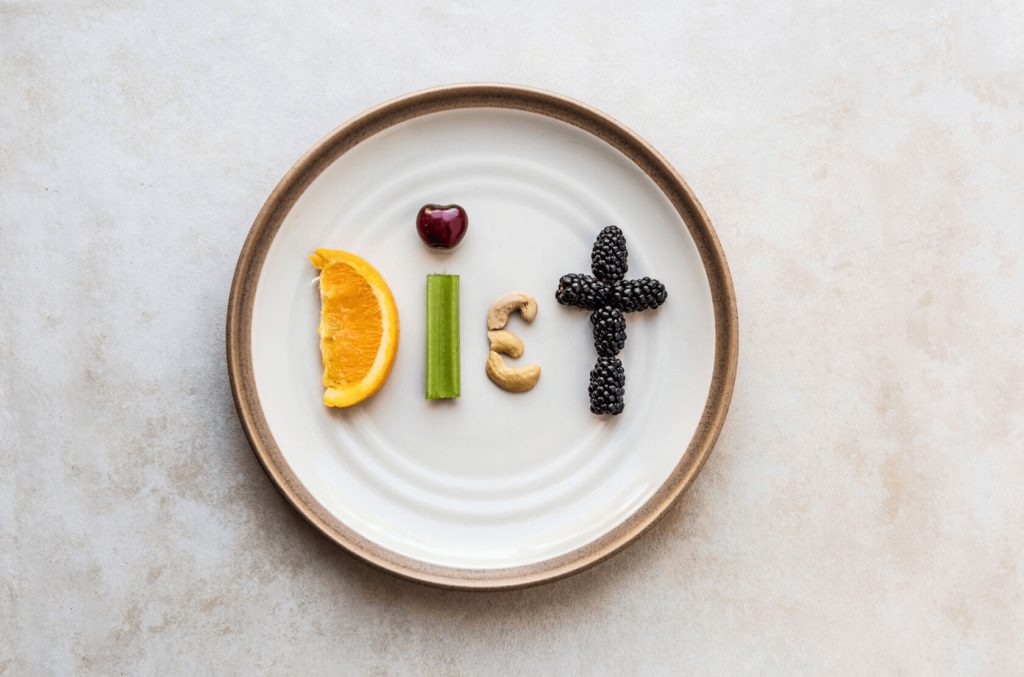 Improve the Diet
If one is feeling tired or sluggish, a possible cause can be the diet. Earlier, we created blog posts about healthy eating. Here is an excerpt from one of those blogs:
It may feel intimidating to go grocery shopping while following a brand-new senior diet, but there are some foods which you can trust as a healthy choice. Soft foods that are cooked or canned such as unsweetened fruit, low-sodium soup, or canned tuna are great choices for those who struggle with meal prep. These choices are simple to make and provide you with necessary nutrients. Although, it is important to keep in mind that some of these canned goods are high in sodium or sugar, so looking for low sodium or no sugar is a key component to purchasing these items. If you have difficulty chewing, foods such as oatmeal and applesauce are great choices with a long shelf life.
When in search of nutrient-dense foods you may look for extra lean ground beef or a skinless chicken breast as a main portion of a meal. In order to avoid high amounts of sodium, you may consider replacing salt with herbs and spices when seasoning meals. You may add fruit or whole-wheat bread as nutrient-filled options to go with your meal as well as a side of vegetables. Milk is a great source of nutrients as well, making a great addition to any meal. If you are lactose intolerant you may consider lactose free options or small amounts of yogurt in its place.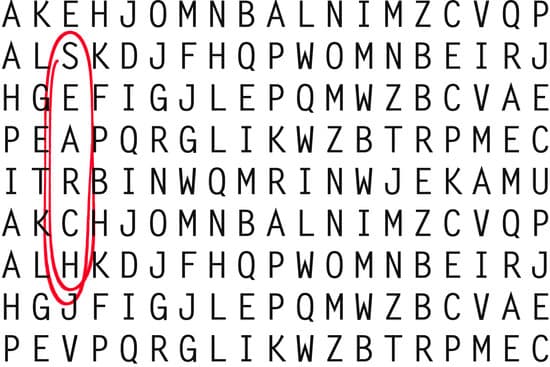 Keep Your Brain Tuned
Every year is a good year to continue using your brain and keeping it in shape! By maintaining a constant brain workout, someone at or above retirement age can help slow their risk of dementia, which doubles every five years. Here is a post and a video on games that can help keep the brain tuned. Check out that video below!
Visit At Home
Here at At Home Senior Services, we want you to have the best 2020 year possible! While we strive to improve every year, our goal will always be to provide the best home care service to you or your loved ones. For more great content to come this year, please visit us at www.athomeseniorservices.com!